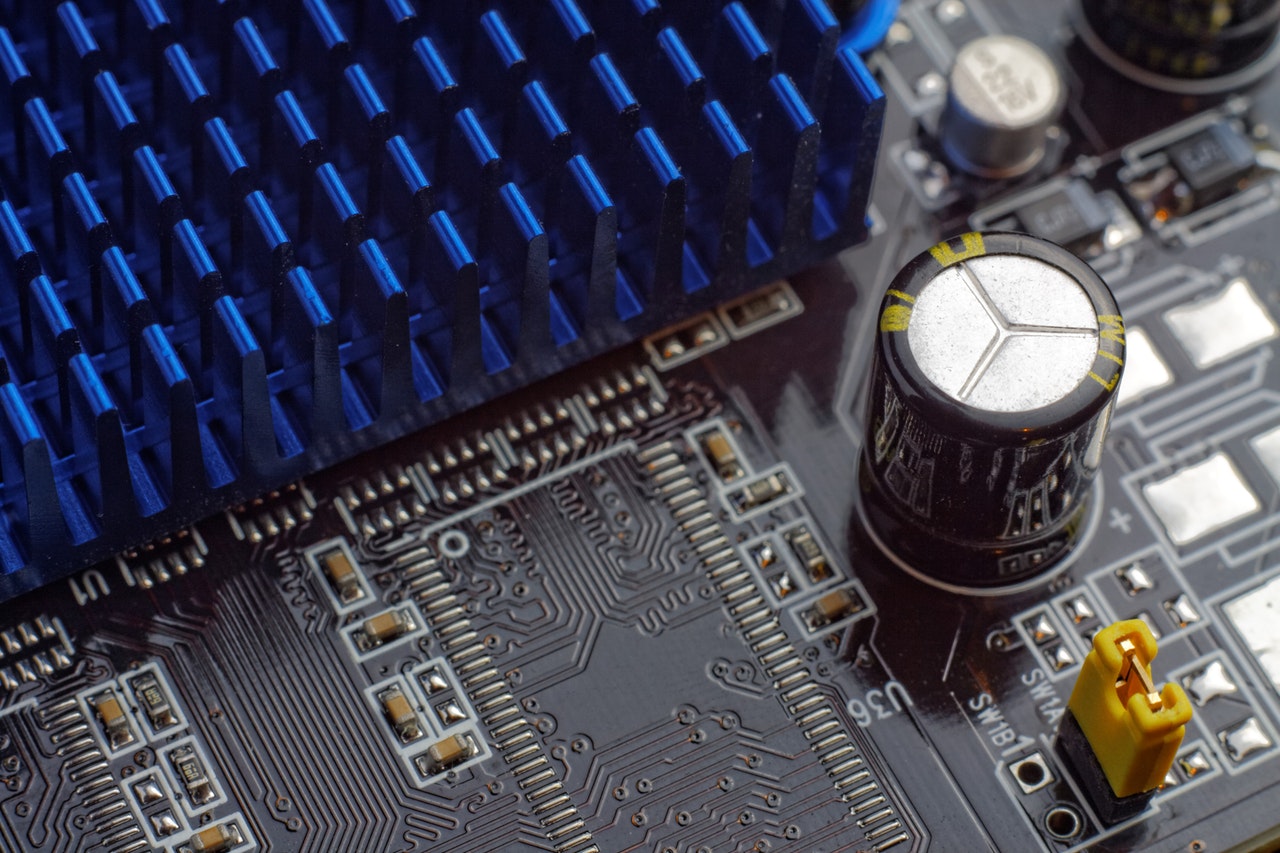 Vision
To train the students to have in-depth knowledge of all the subjects in the field of Electronics & Communication Engineering thereby making them confident for challenges in the industry as well as R & D activities.
---
Mission
To create competent professionals who are trained in the design and implementation of ECE
To educate the students with the state of the art technologies to meet the growing challenges of industry
To carry out research through constant interaction with research organizations and industry
---
Program Outcomings
Ability to analyze a problem, identify and formulate the computing requirements appropriate to its solution
Ability to design and conduct experiments, as well as to analyze and interpret data
An understanding of professional, ethical, legal, security and social issues and responsibilities.
---
Program Educational Objctives
From mobile phones in our hands to gigantic display screens, electronics have become integral part of our life. Ever since coming into existence the electronics sector have taken the world by storm. An electronic engineer not only creates new things, but also makes already existing one better. Electronics and communication offers students multiple sub-disciplines like robotics, embedded, digital communication, analog circuits etc. The objective of curriculum is to impart students experience in engineering design process, engineering activities that require creative synthesis as well as analysis. Under the able guidance of intellectual and well qualified faculty members, students get plethora of learning opportunities for their insatiable curiosity. Through a practical and modern approach, focus of the department is to shape individuals who are tomorrow's budding entrepreneurs a post graduate, working professional or a government employee.
---